Stefano Ciappi is a maker of hand-woven mufflers from Certaldo, Tuscany. Formerly a display designer for Luisa Via Roma, he was fascinated by wooden weavers and started making his own mufflers 30 years ago. His nepew Simone Falli joined him 5 years ago.
Stefano uses Italian-made yarn with all natural materials except rayon, the latter to obtain a smoother feel. All his creations are characterized by a combination of distinctive colors and materials that are not seen elsewhere, and the peculiar not-uniform weave, a feature of hand-woven materials, creates a kind of texture that can not be achieved with weaving machines.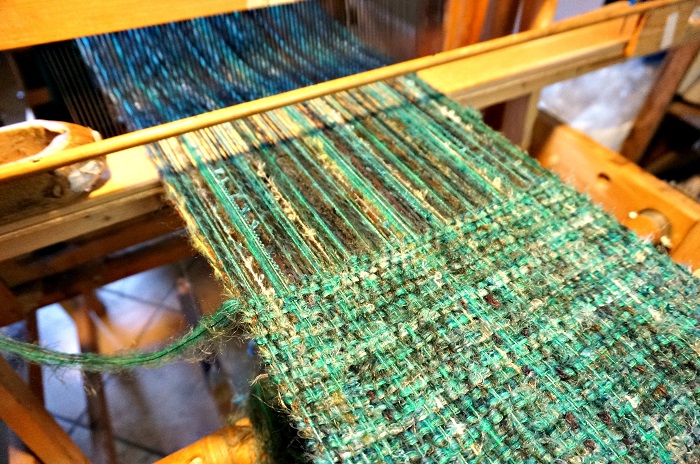 Because of their hand-made nature, no muffler is exactly the same of another.
Stefano Ciappi's mufflers are made in a beautiful area surrounded by places that once inspired the italian poet Boccaccio, the rich nature and streets of Certaldo in Tuscany. "I love the relaxed lifestyle hand-weaving mufflers in a calm country town can give me" Simone Falli says.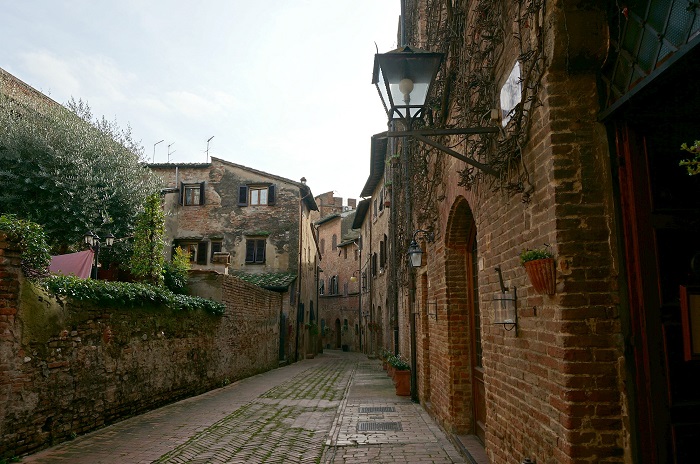 AmicaMako is an authorized seller of Stefano Ciappi's mufflers. Because of their hand-made nature, they can only be produced in limited quantities.